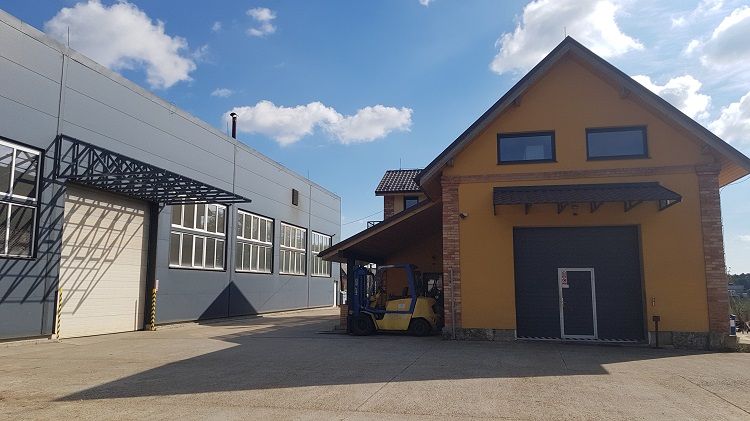 Production program
WELDER Slovakia, s.r.o.
Welder Slovakia is one of the smaller machine-engineering companies in Slovakia. Its activities build on the 20-year history of its predecessor, Ing.Dusan Gal.
Welding method MMA, MIG, MAG, TIG
Including desired surface treatment (painting, powdering, zinc plating,... )
Possibility of securing instalation
1. Beginnings
In 1997 the self-employed Ing. Dusan Gal founds a small company focused on  providing welding and locksmith work on carriage and track for the entertainment industry. For several years he has been providing technical consultancy and management activities in the field of mechanical engineering.
The main part is the production of hoppers, mahazine and steel constructions (railings, stairs,...)
2. New production program
In 2011 was founded the company Welder Slovakia GmbH which partially takes over the activities and at the same time creates a new production program focusing on the production of machines ans equipment of general purposes. Production consists of the processing of technical documentation through its complete production to the assembly of a machine or aquipment.
Based on the customer´s request, there is also a possibilty to provide the assembly of the manufactured machine
3. Quality building
Since 2015, the company has been regulary certified.
ISO 9001:2015
ISO 4063
3834-2:2015
EN1090-2:2018 EX3
WPQR (WPS)
4. Present
The company has a production-space witha total area of  1359m2.
Completion of new hall with 778m2 used for assembly, storage of finished products and their dispatch.